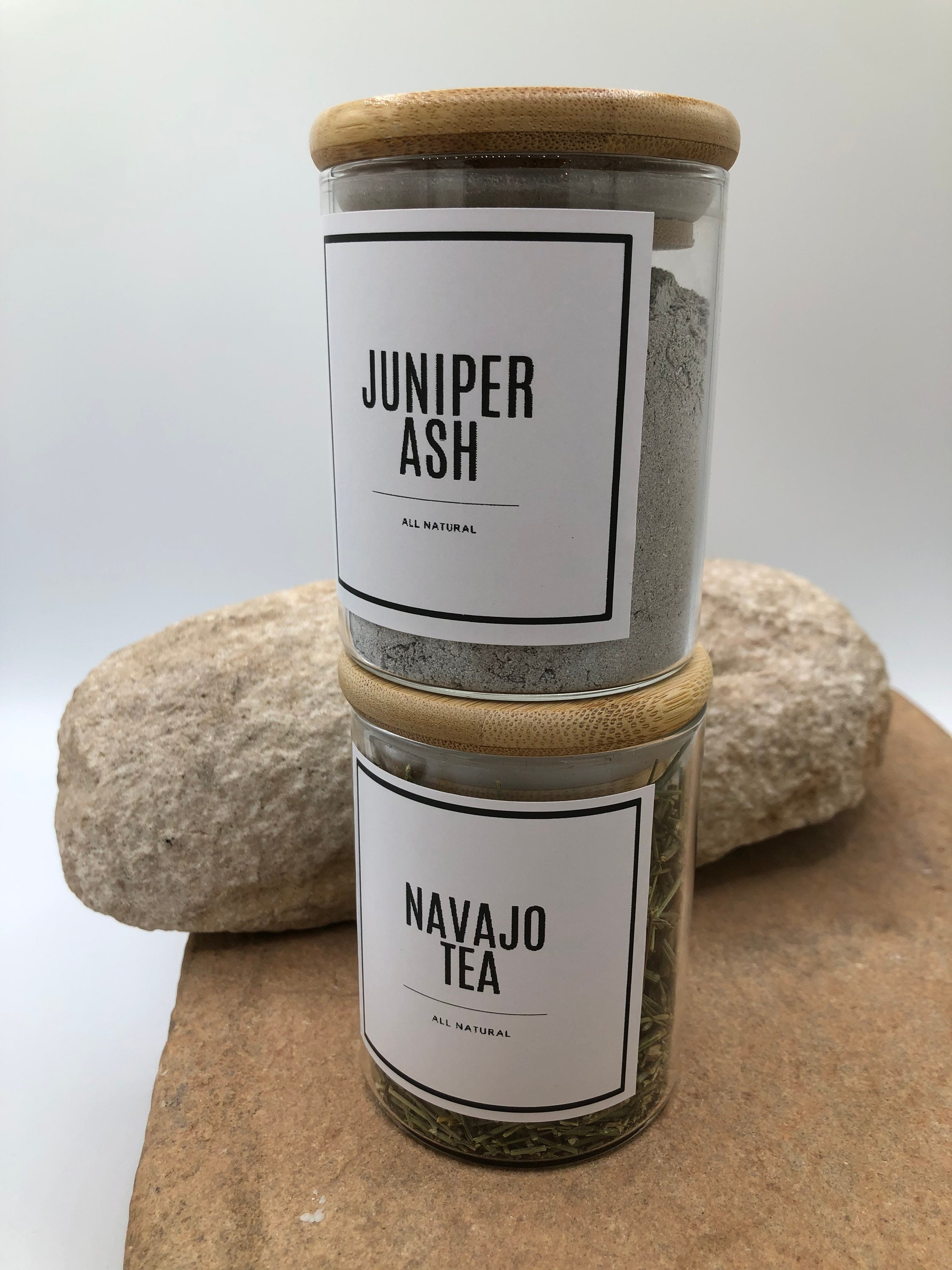 Details
Ten Tablespoons of juniper ash in a glass jar.
The item is beautifully packaged!! Can't wait to use the ash!
Great products I loved giving as a gift. Definitely look forward to more future purchases! 😎
Made my corn mush delicious!!!!
Thank you Rochelle and family! A lot of thought went in to this hard to find product, which makes it even more special. I'm very happy with what you sent!